We tell stories that transform hearts.
Spellbound, Inc. is a new media company with a passion for storytelling. Stories compel, mobilize, and connect us. We look to encourage and inspire, while entertaining through fun and laughter.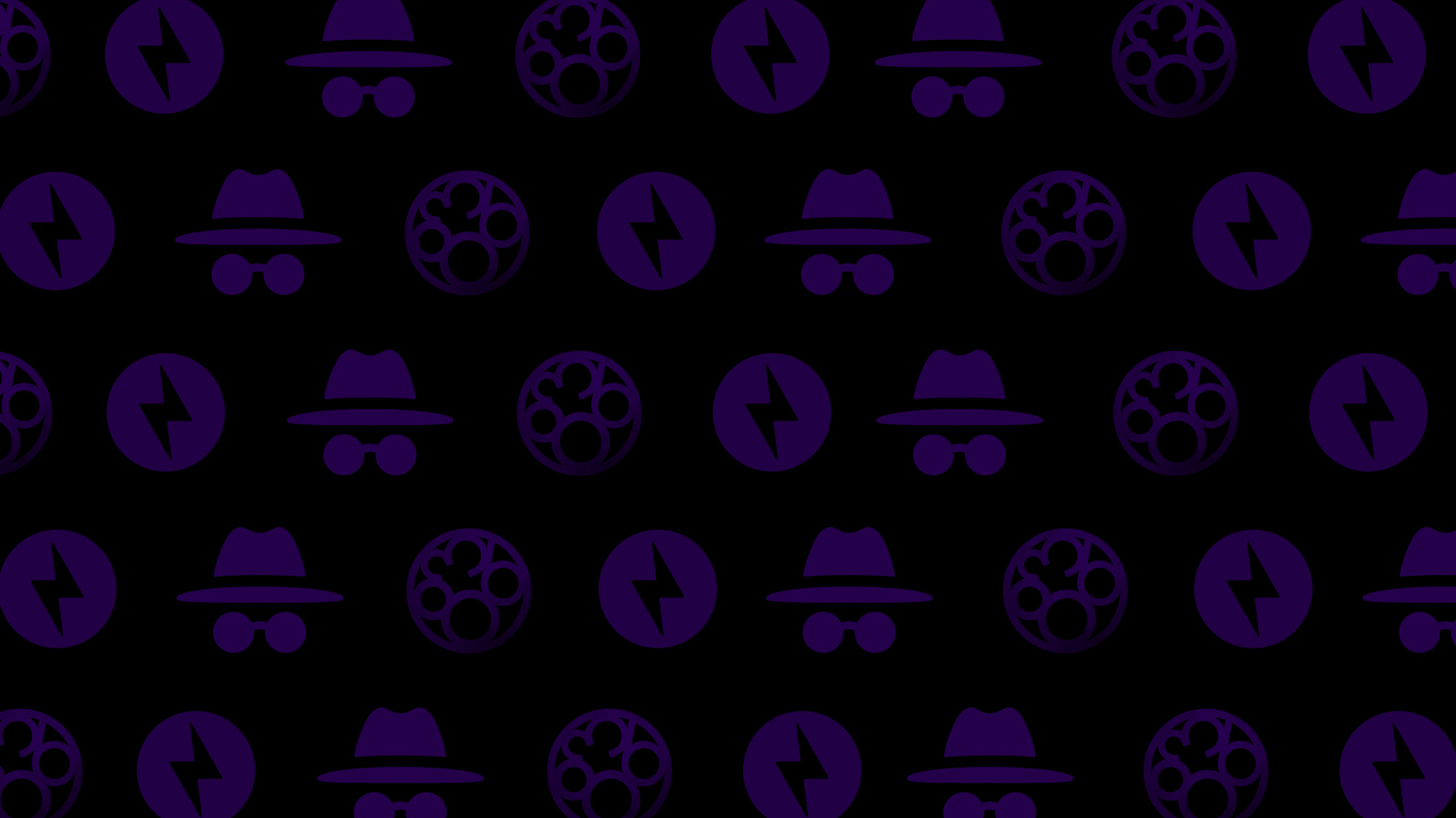 Featured
Apr 27
Welcome to Spellbound!
We are passionate about telling stories that transform hearts. We believe that stories have the power to connect people and inspire change. Our motto is "better together," and we...
Read More